February, 2012
Monday, February 20th, 2012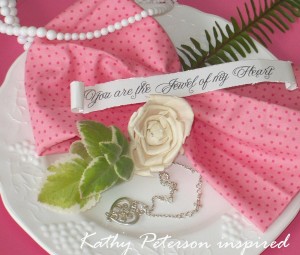 Here's another schrol sentiment using Duetica fonts!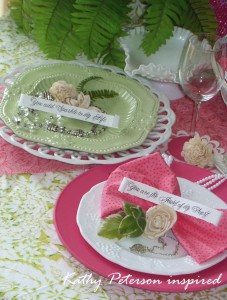 Stay inspired!   www.KathyPeterson.com
Saturday, February 18th, 2012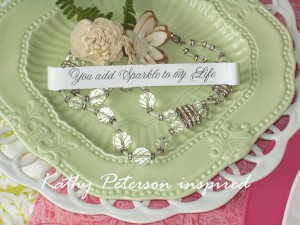 Nothing says it better than a sweet sentiment!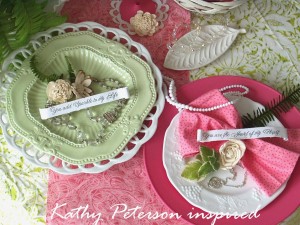 This months Duetica fontproject is a way to show how to make something so simple as a schrol of paper look absolutely elegant!
Stay inspired!  www.KathyPeterson.com
Monday, February 13th, 2012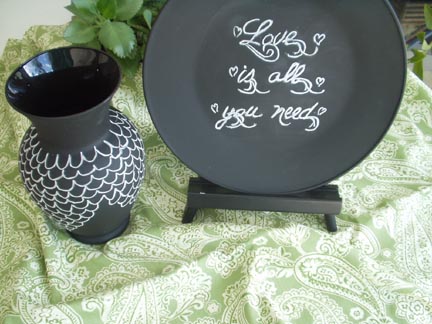 This months Duetica Font project is all about chalk!    Say what?  Yes chalk!   I printed out the words:   Love is all you need.
By using several of Duetica's Mandolyn font styles I added some of the swirls on a few of the letters for a little bit more pizzaz.  I then rubbed chalk onto the back side of the paper and traced it onto one of my new favorites finds "Chalkboard China".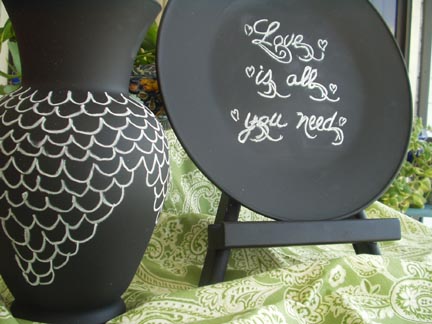 This dinner ware is so darn cute and comes in a variety of styles from plates, glasses, vases, etc.   For the Chalkboard vase, I doodled some half circles to create a different look although you could always write another love note on it!
What a clever way to tell someone you love them in a very special way.  More love notes coming your way  on V-Day!
Stay inspired!  www.KathyPeterson.com