Thursday, January 12th, 2012
So your husband calls you up to say we have a party to go to "tonight".  It's 5 pm and you need a hostess gift and oh by the way—–hubby forgot the name of the wife of his buddy who's hosting the party.  
Well here's a simple and fast way to wow your hostess (even if you don't know her name)  with a quick and simple customized label (even if you don't know her name).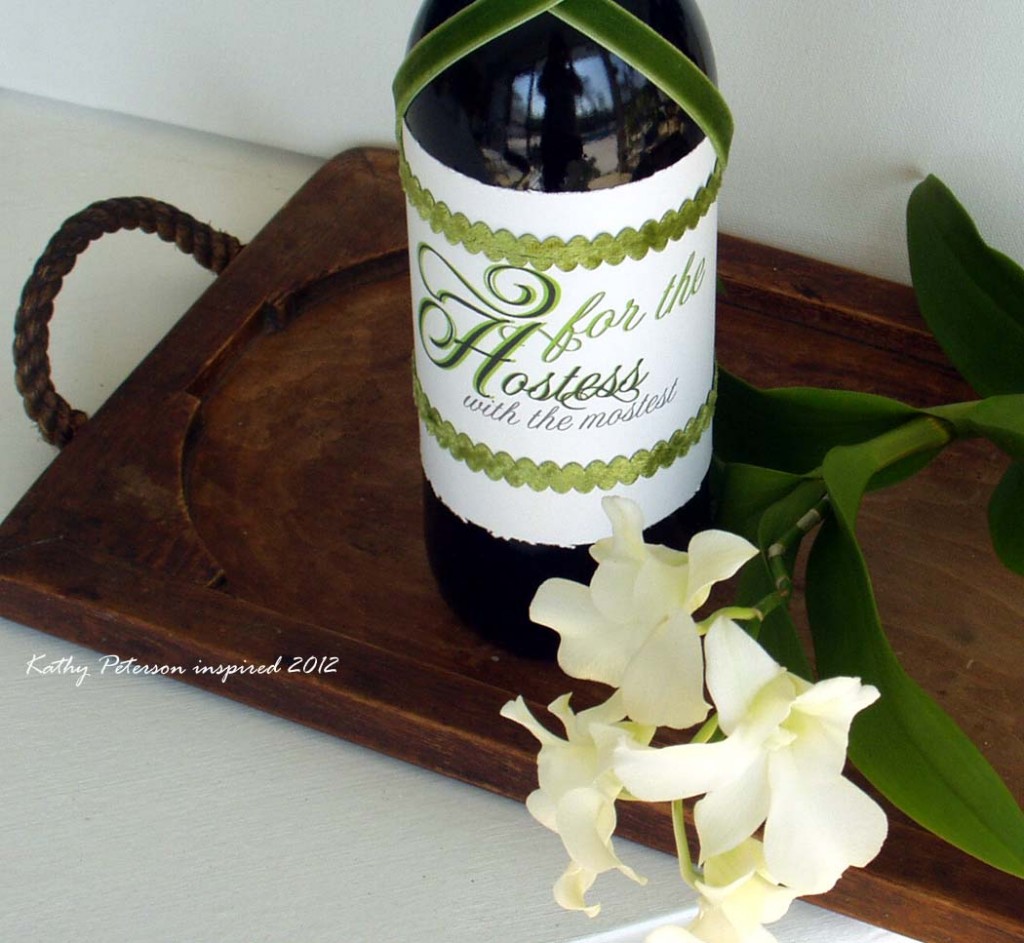 I always like to keep an "emergency" bottle of nice wine for a hostess gift  just in case we get a last minute invite.  So all I did was use Duetica's  Mandolyn font system—and jazzed up the "H" in hostess for a eye catching label any "H"ostess would love.   Then to top it off, I adhered some pretty ribbons to give it a finished look!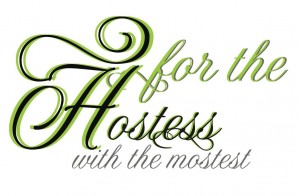 And now I have a wonderful gift I'm sure she won't forget (even if it's just another bottle of wine).
Stay Inspired!  www.KathyPeterson.com