Friday, June 12th, 2009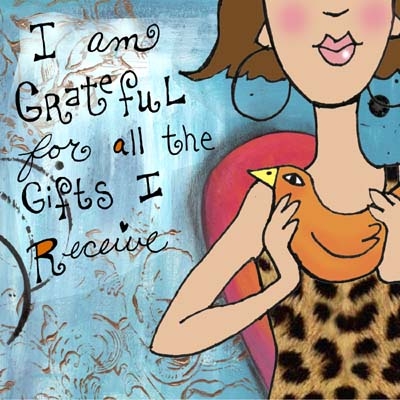 My fellow design friend, Violette Clark, has offered to give away a copy of her newest book JOURNAL BLISS. Starting on June 15th you can visit www.CraftForHealth.com and post your comment on her entry.  That's all you have to do! Then we'll draw a name from the comments for the winner. We'll contact the winner and they'll have a chance to send us their original art journal page and inspiring story about their own healing journey thourgh art journaling on Craft For Health.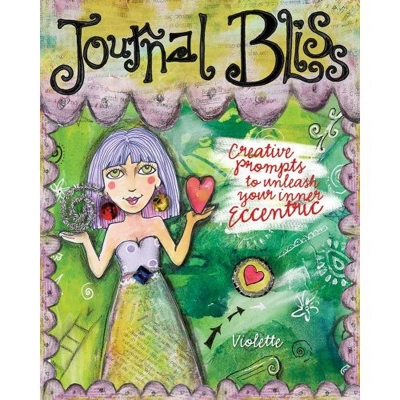 Violette is one of my favorite artists and has so much spirit. Her art beams of color and thought provoking whimsey. We're very excited about this give away at Craft For Health and I'm sure you'll be empowered by her inspiring story of making art for her nephew who became paralized from a sport injury. Click here to enter starting June 15th.